Mar 12th 2012♥ 1 note #john coyne #photography #street photography #oakland #zion i
JOHN COYNE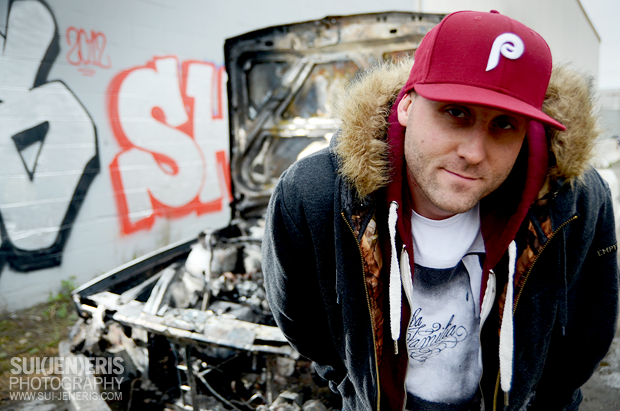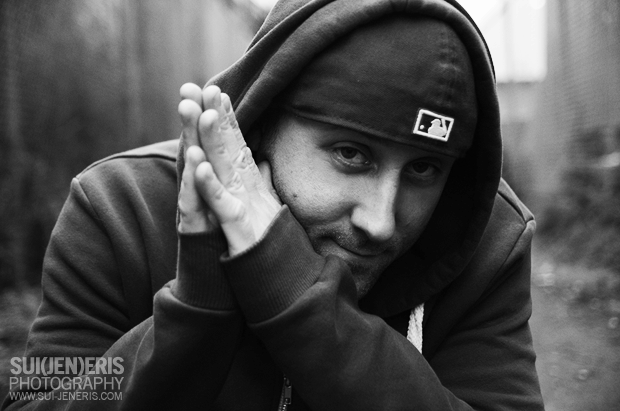 "The best photo is the one I never took."
Meet John Coyne — street photographer extraordinaire based in Oakland, California. He has worked with artists such as the Crown City Rockers, Zion I, The Grouch, Too Short, 40 Love, The Park, Grillade, Talib Kweli and more. John draws his passion from the city streets, the city people and the city life.
We're working on big things for y'all — stay tuned!
2011 Reel from John Coyne on Vimeo.
To learn more about John, please visit:
http://www.caughtinthescramble.com
http://vimeo.com/johncoyne
Show him some love! You won't regret it. 
<!br/>